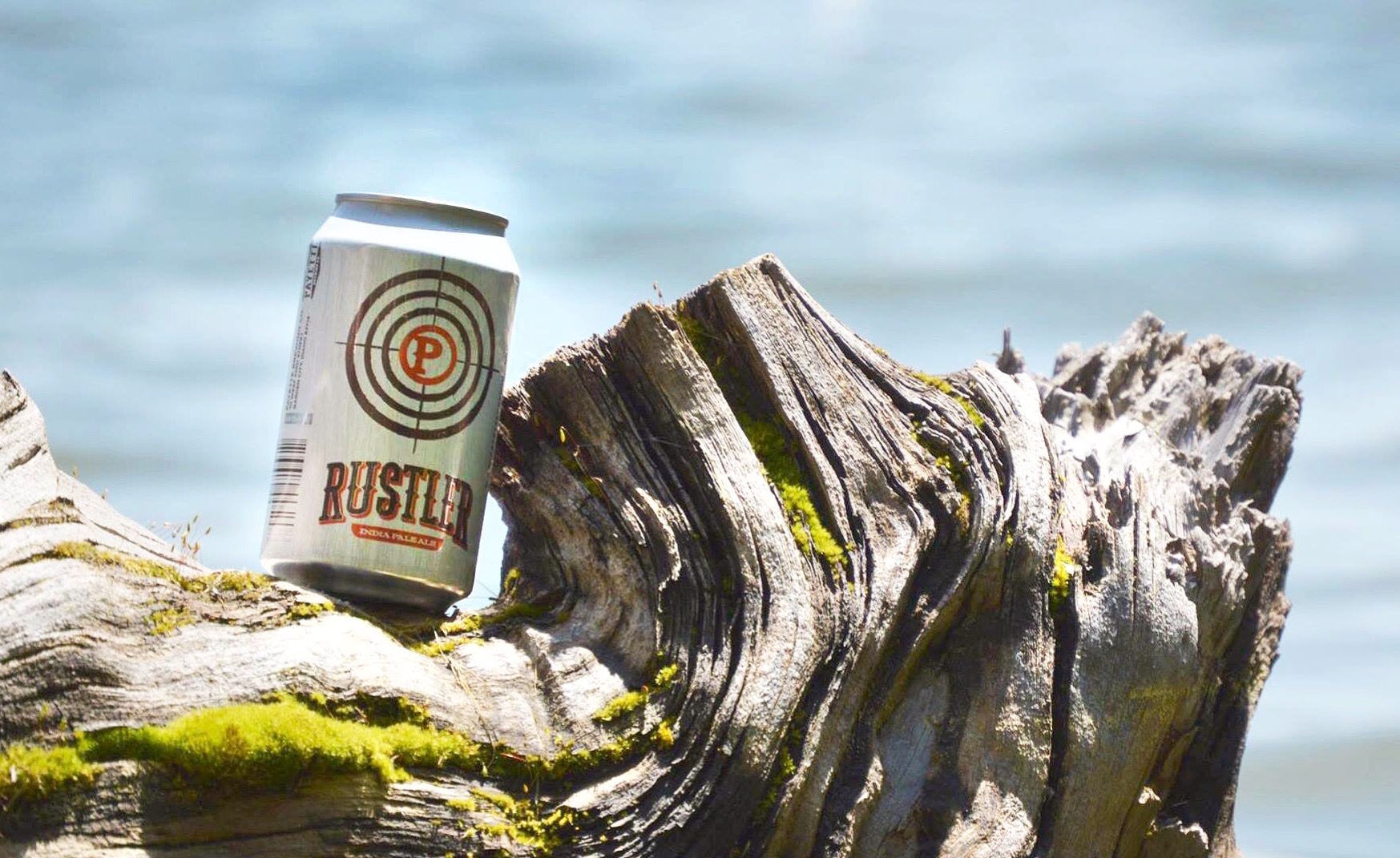 Here at Payette, we like to live by the motto Adventure's Brewing. This not only influences the beer that we brew but the culture we cultivate in our Tap Room that extends throughout the community. Whether it be the people we hire to the local charities and organizations we choose to support through our Payette Forward Program, adventure is never far away. I wouldn't be exaggerating if I said the crew at Payette is one of the more diverse groups of outdoor enthusiasts I've ever had the pleasure of working with. We've somehow assembled everyone from skiers, snowboarders, backpackers, mountain bikers, trail runners, and fly and spear fisherman - all under one roof. 
With all the outdoor activities available at our fingertips year-round, specifically here in southwestern Idaho, it would be a waste to not take advantage of these activities at every opportunity. Working with organizations like The Southwest Idaho Travel Association (SWITA) and Visit Idaho allow us to tap in to new adventures across the state. Most recently, I had the pleasure of introducing one of my best friends from back east to a small taste of what Idaho has to offer. Having checked the weather forecast and knowing we had to keep busy for a few days before a pretty heavy storm rolled in from the West, we thought we'd take advantage of what looked to be the warmest day of the week and decided wading waist deep in 40 degree water throwing flies at trout would be a great idea.
We could've opted to fish the Boise river right in town, but I always try to show my visitors as much as I possibly can in whatever time frame we're working with, which generally means a decent amount of driving and zero down time. I am, admittedly, somewhat new to Boise so the south fork of the Boise river below Anderson Ranch dam is a go-to fly fishing spot for me. It's easy to get to and even easier to navigate a handful of pull-offs to access some prime fishing holes, so long as you know what you're looking for. So with fishing gear packed and a couple Payette sixers, we headed out. I personally like to bring a variety with me on adventures, most likely a lager like the North Fork or Fly Line, then something tasty and hoppy like a Rustler or Recoil.
After some highway miles and the initial stoke that comes with pulling into a new river canyon for the first time, we settled on a spot that I've never personally gotten lucky with but Kevin had a feeling this was the one given the water level. As much as I love to fly fish, I'm still pretty amateur so I've found that you can learn a lot from the experts over a pre-fish beer and chat about where we're fishing, why, and what to rig up. Shameless plug aside, some Fly Line lagers really did the trick here. It took some scrambling down the icy embankment to the river but once we got there I felt right at home fumbling with cold fingers and blood knots. I didn't have much luck but about 50 yards away and less than an hour in, Kev had his first fish on and landed. Lucky for us I'm better with a camera than a fly rod so I managed to hurry down the bank and grab a quick shot of a nice little Boise River Rainbow trout. Sure enough, by the time I wandered down the a bit further away I heard that one noise that really gets the blood pumping as a fly fisherman, that tail-slap to a ripping buzz of the reel. If you're lucky enough you might set that hook right and get to let out a solid "FISH ON".
A few different spots, a couple more small rainbows, and a lot of frustrated looks later, we decided to reconvene at the truck for a beer and call it for the day. The wind picked up and the canyon grew a little bit darker. We figured this might be the only day we could spend on the river before the next storm rolled so we milked it as long as we could. Whether you're fishing, skiing, or mountain biking, this is normally the part of the day filled with a few laughs while reminiscing over what happened or what could've been and start making plans for the next time out. If that one big brown you hooked below spillway didn't spit his hook out, well that just means you have to come back and get him some other time.